1976
Founded
Quantum began supplying forming components to fit the various plunger mechanisms used in the North American Glass Container industry. Every type of plunger mechanism was rebuilt with the purpose of improving the performance and life of components.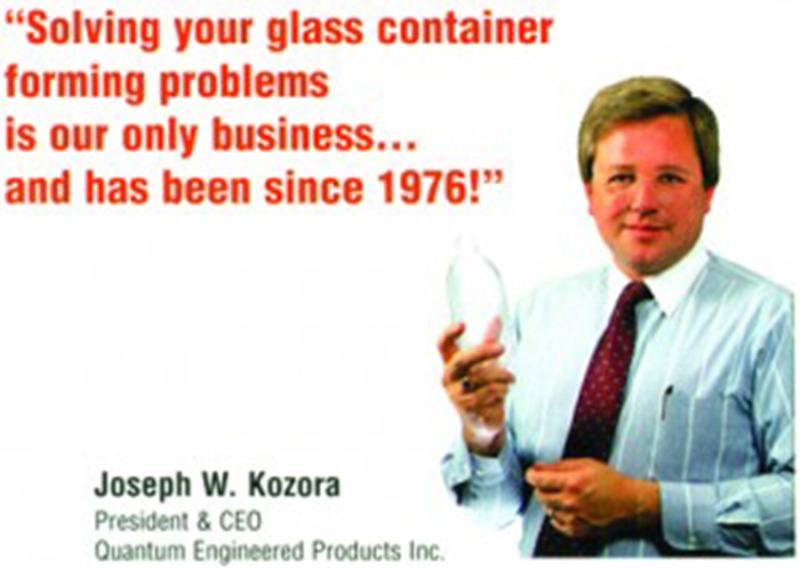 1984
Quantum introduced the QL5000 Quick Change universal cylinder for Blow & Blow, WMPB, and NNPB using alloys and seal components never before seen in glass container forming.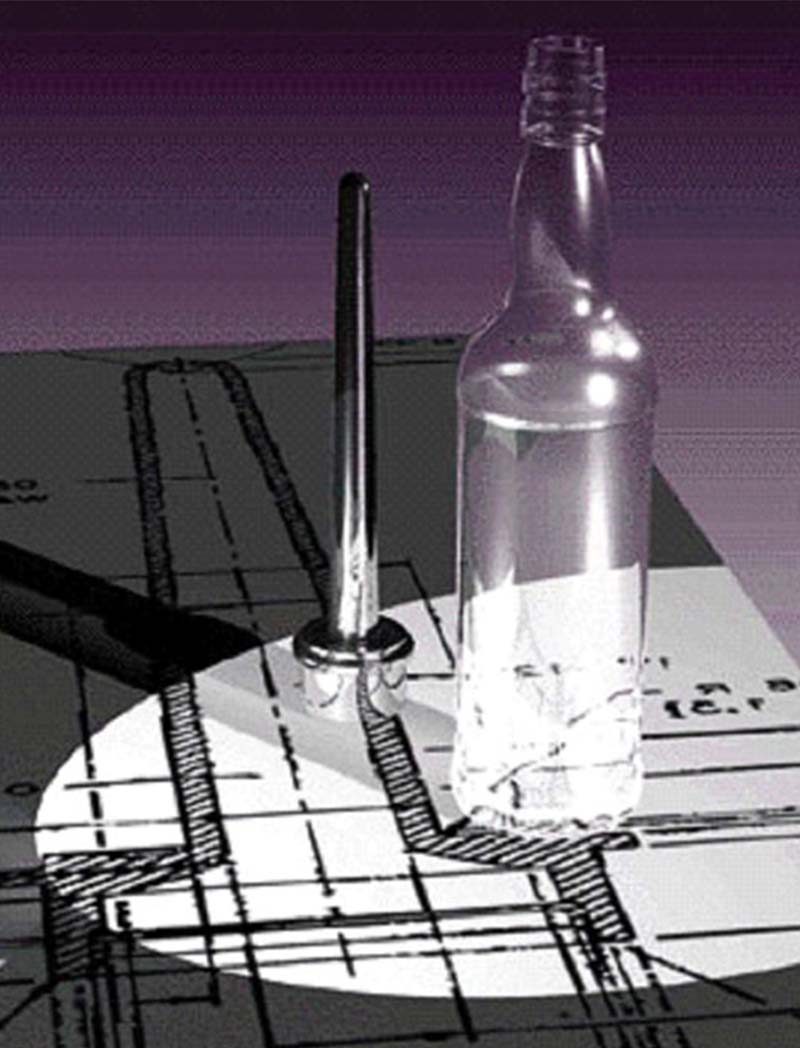 1987
The moveable port block system allowed DG to SG, DG to TG, and other unlimited gob and center distance configurations.
1990
TWT®, Tube Within a Tube, was introduced allowing full stroke position output for Gob Weight Control in NNPB and WMPB.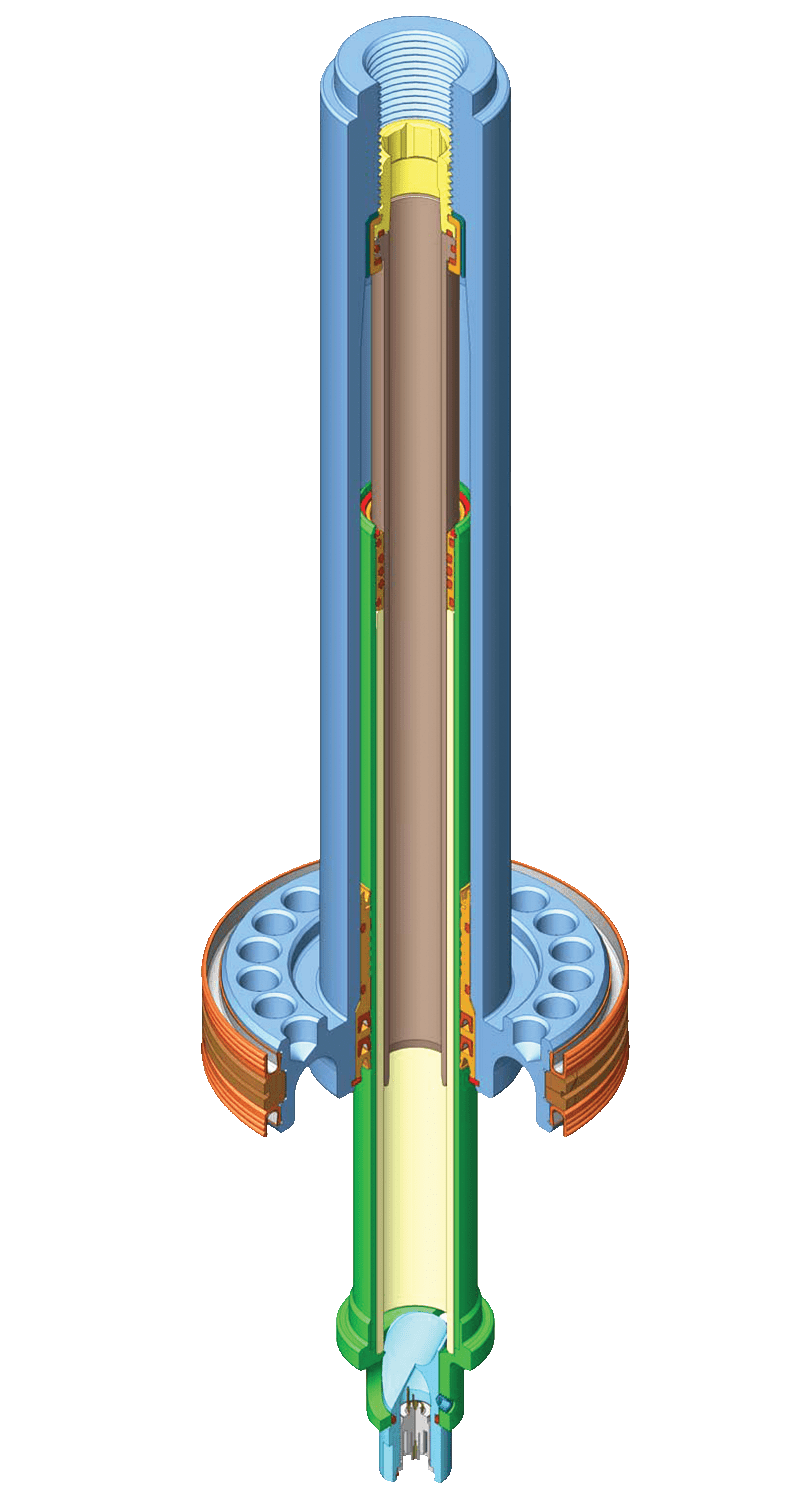 1992
The introduction of the QuickLook™ information program allows the user to have complete disclosure of the forming components for training, production assistance, and new container designs.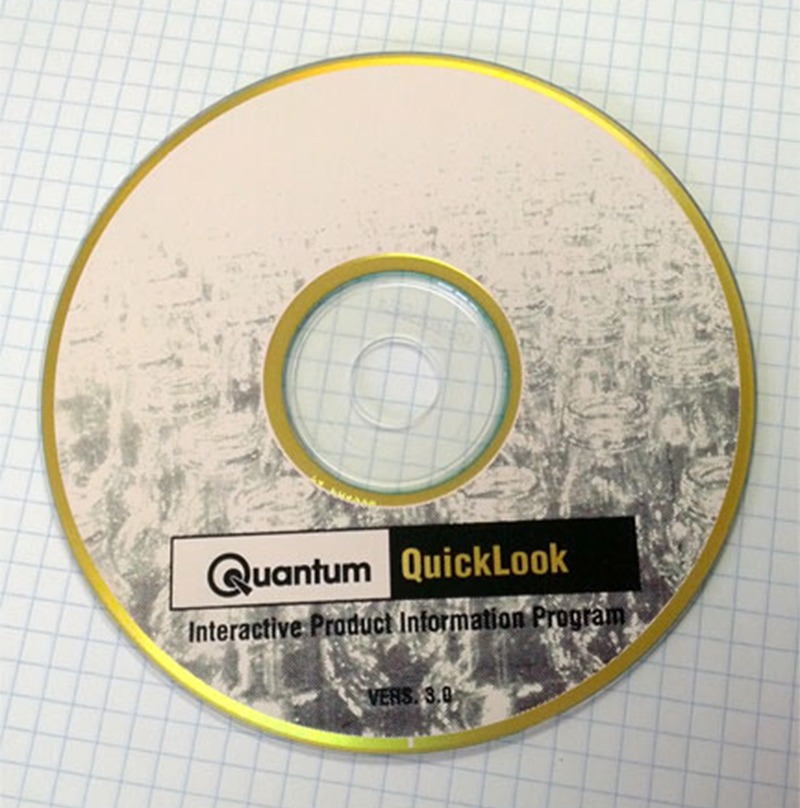 1996
Quantum provides a network of worldwide service and support groups in cooperation with many of the I.S. machine builders.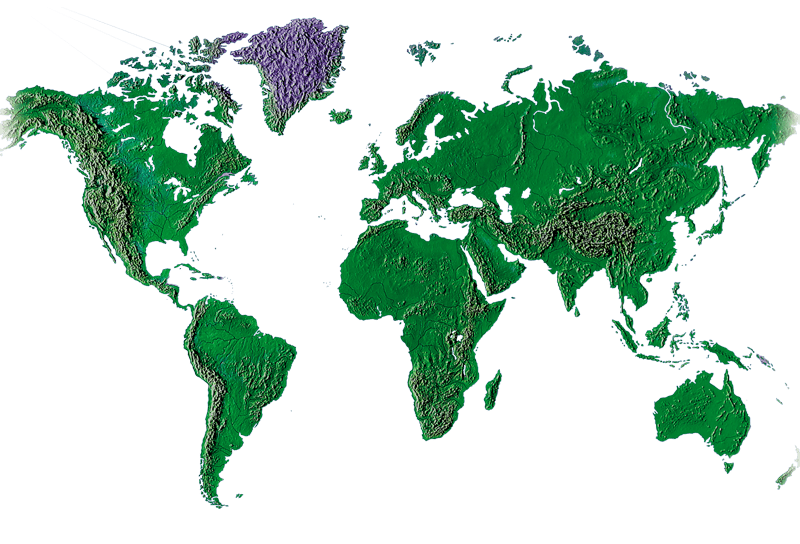 1997
The introduction of the ABB/A® Process, Advanced Blow & Blow with AFCON®, to produce high strength lightweight containers offering the industry an alternative to NNPB.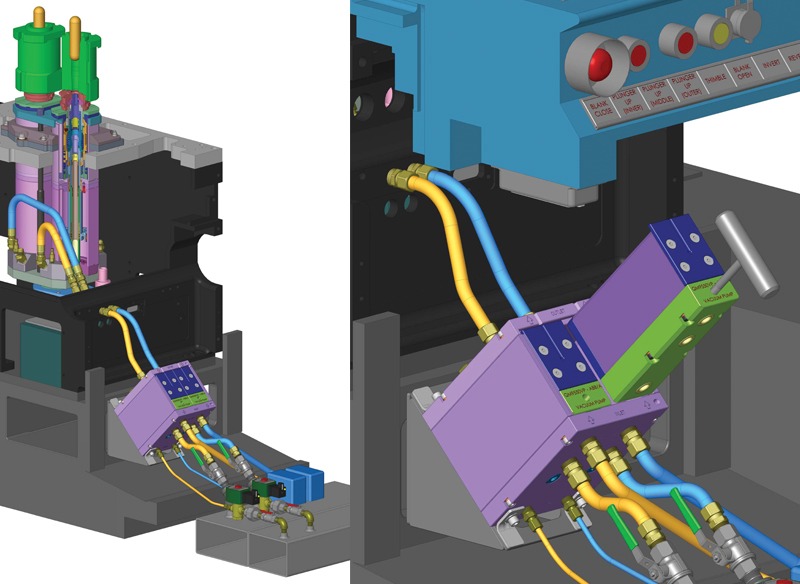 2002
A building expansion was completed at Quantum to provide additional space for manufacturing, assembly, research, and development, along with customer and service training.

Quantum now houses a fully active test and training simulator that allows the operator to make immediate changes and see their impact.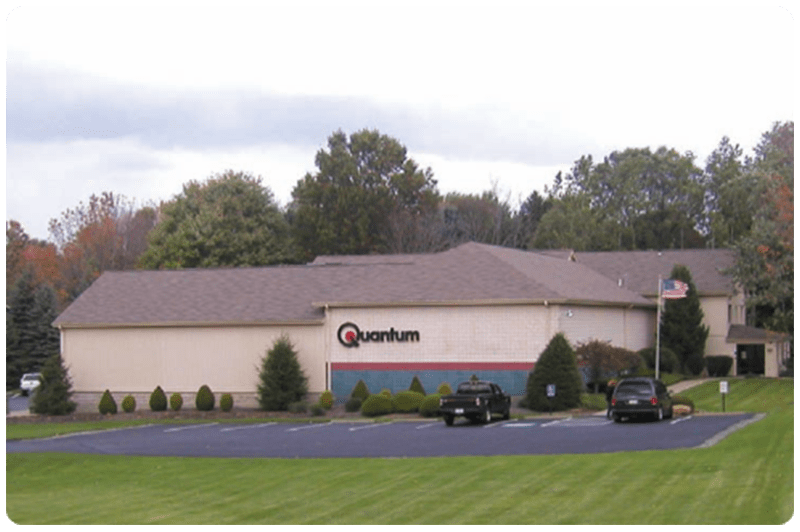 2005
Quantum signs a contract with Vitro in Mexico to install a Quantum plunger mechanism in all 5 factories.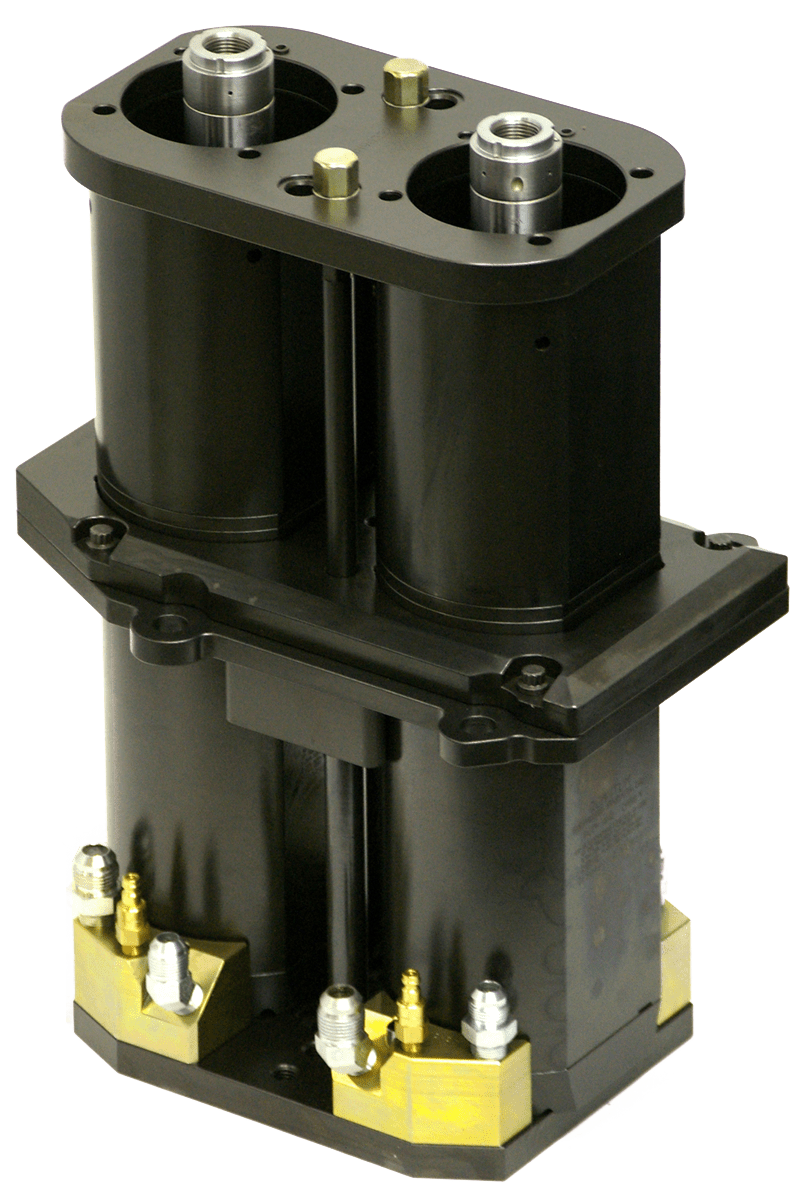 2006
Launch Quick Change spacer for 70mm and 83mm Press & Blow Positioner. 
Quantum celebrates 30 years!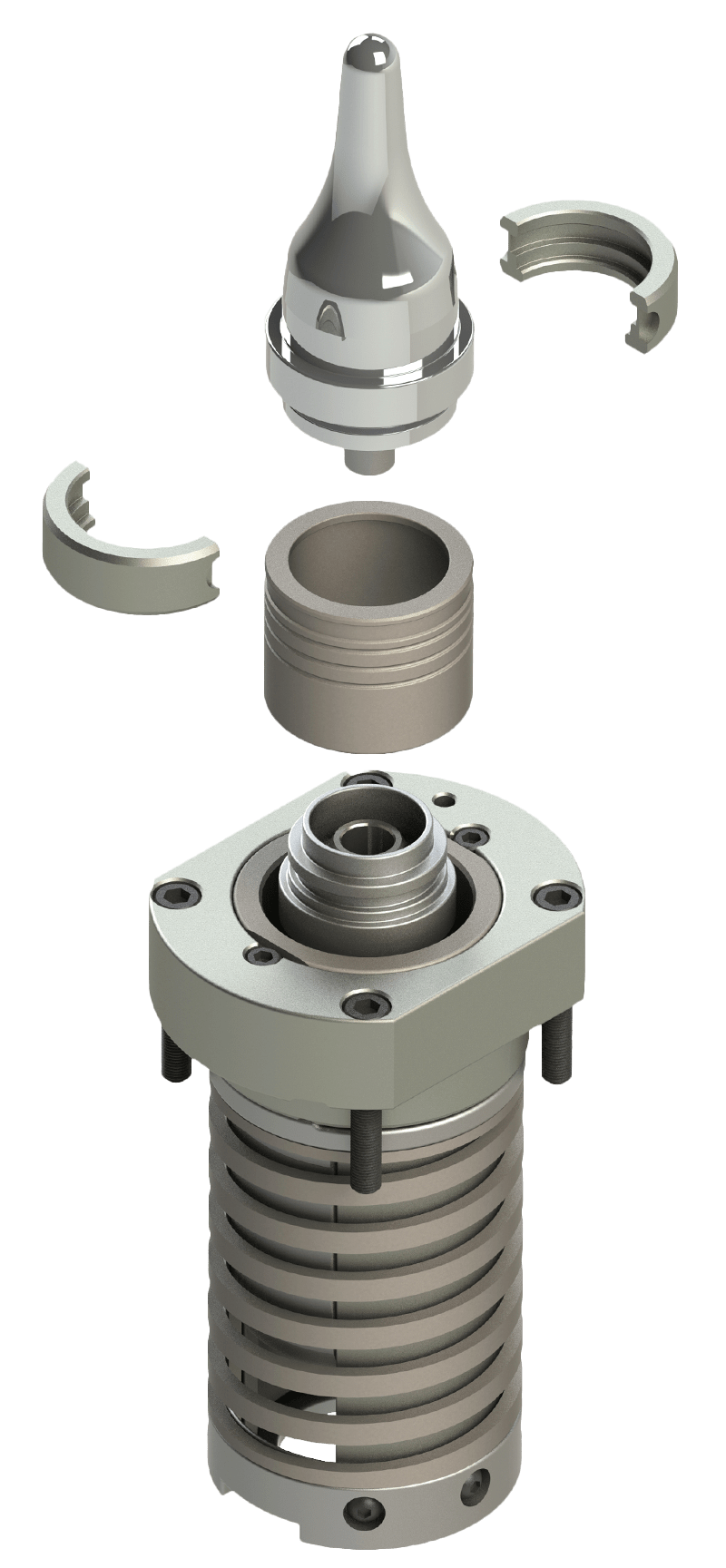 2009
Installed the first Mazak robotic machine to increase productivity and run overnight production.
2010
The introduction of the modernized system of the TWT®/CPMS® equipped Quantum forming system using the TFA™-Total Forming Analysis with full-length sensors and real-time display.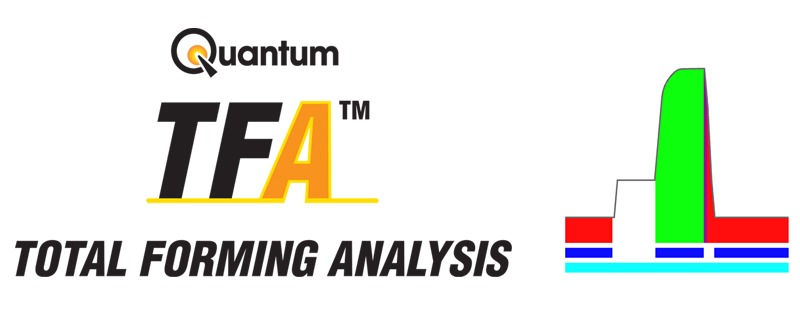 2012
Joseph W. Kozora, Quantum's founder, retires after 36 years of service to the glass container industry.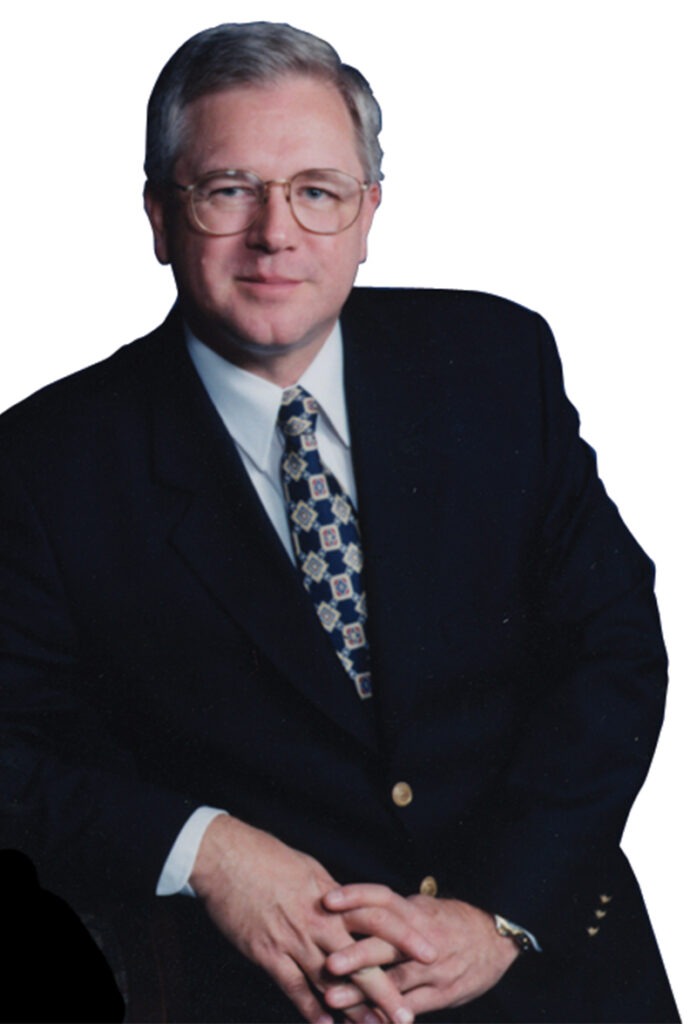 2013
Steve Kozora becomes president of Quantum to become a second-generation family owned business.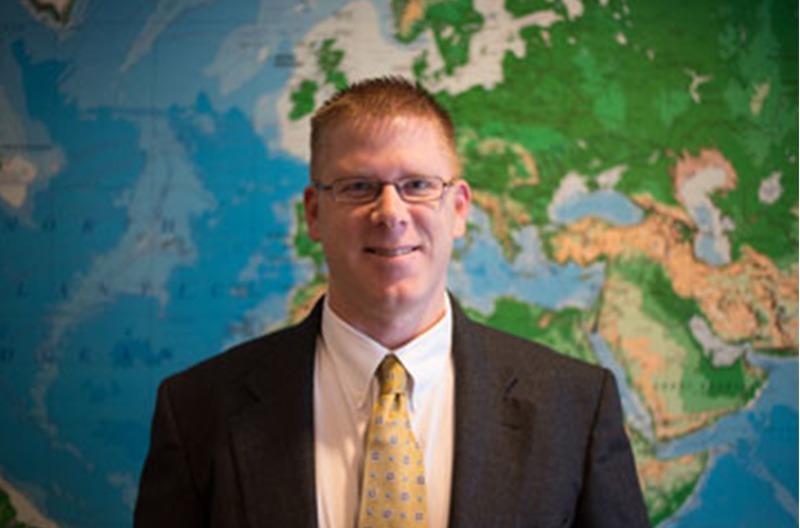 2014
Quantum Engineered Products is the winner of the Manufacturer of the Year Award: 16-39 Employees. 
Quantum introduces LSG (Long Stroke G section) machine in Mexico with a non-symmetric center distance of 3 ¾" – 4" – 3 ¾".
2015
Quantum introduces a 64mm QG machine for the pharmaceutical industry.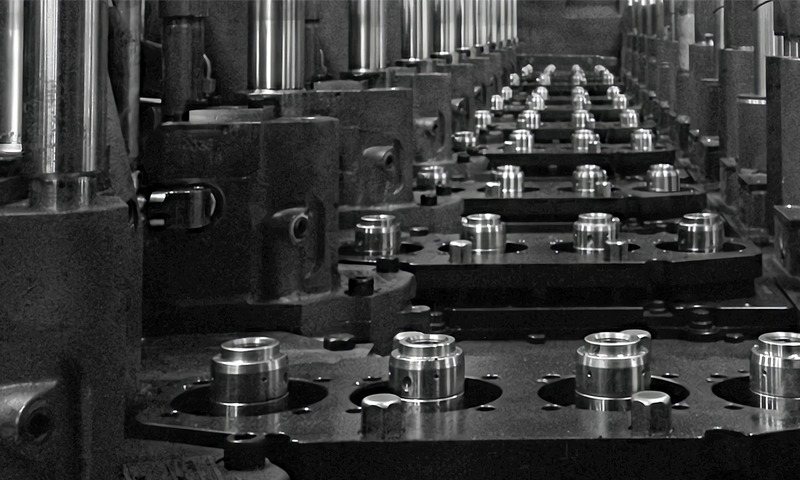 2016
Design and Install Plunger Mechanism for Vitro's State of the Art Full Servo I.S. machine in Mexico.
Quantum celebrates 40 years!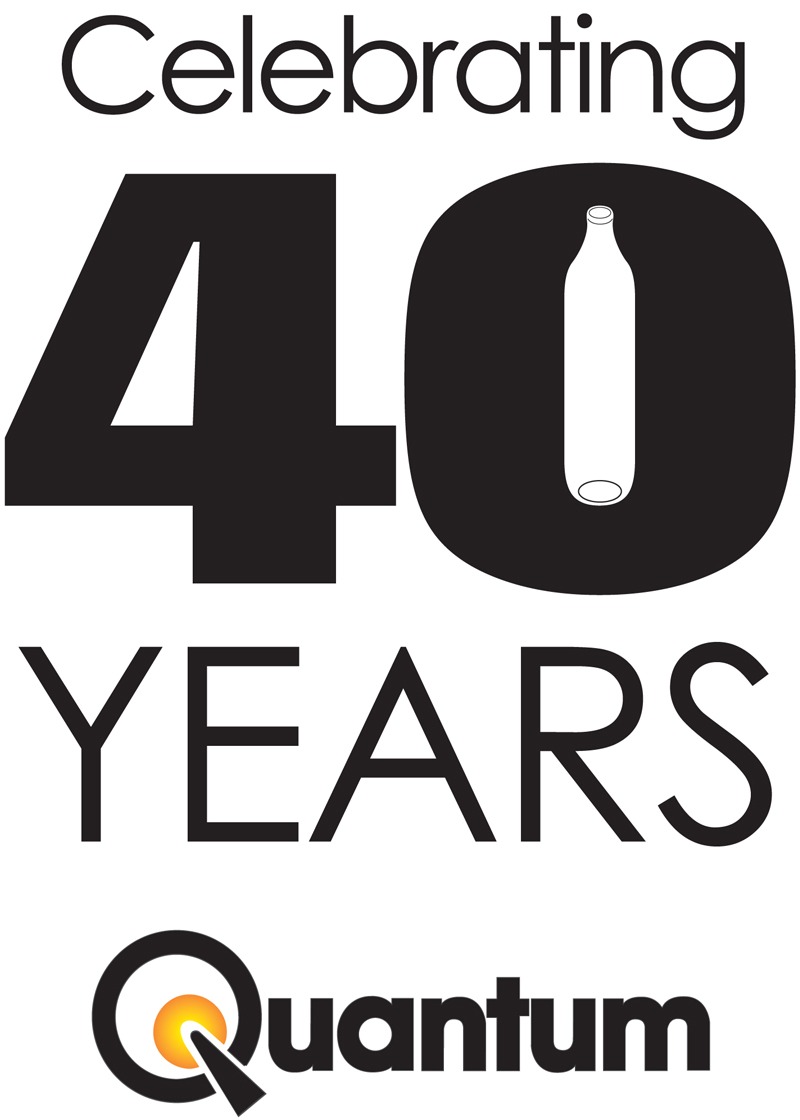 2019
Launch Quick Change spacer for Narrow Neck Press & Blow Positioner.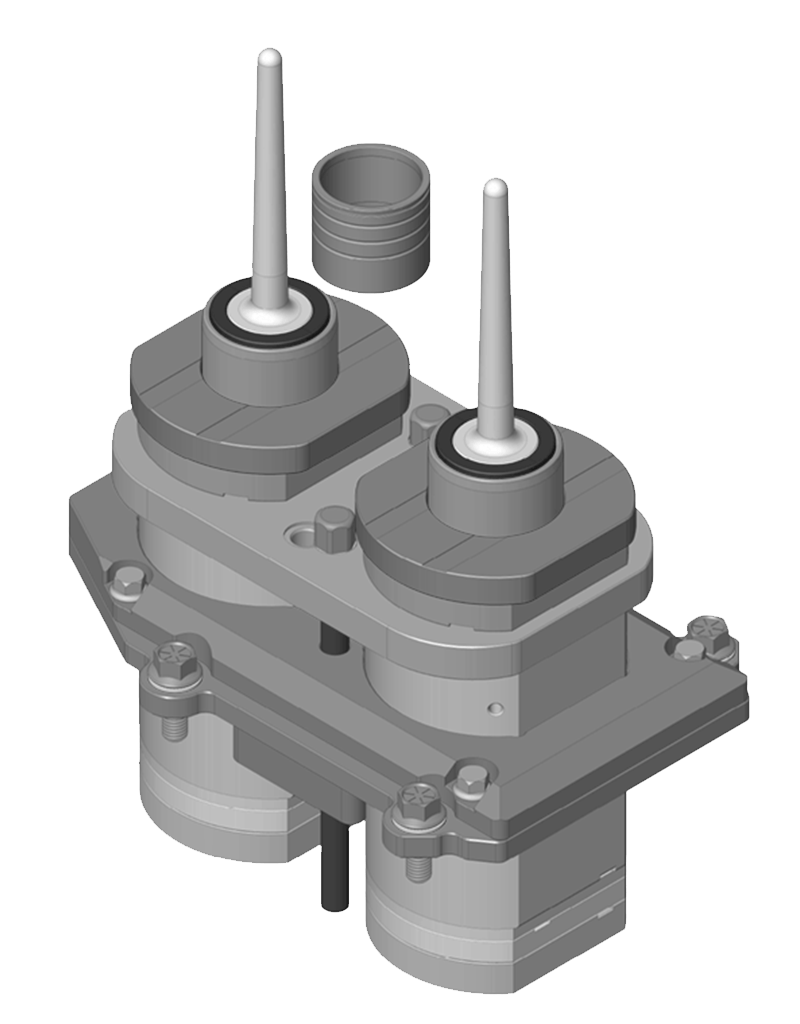 2020
Quantum is now present in more than 50 countries and installed new Mazak 4 axis CNC machine to increase production, flexibility, and capacity to meet market demand.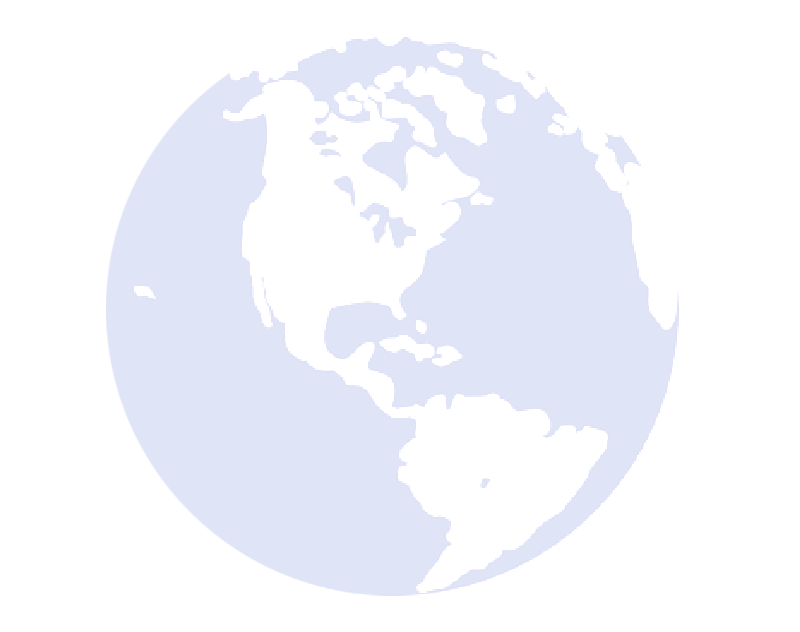 2021
Quantum becomes part of Rondot Group with new ownership.