Sign up for our Newsletter – Sign up for Quantum's monthly email. Get all the latest news, events, and technical bulletins straight from Quantum.
Technical Bulletins
Using a combination of newsletters, mailings, and our website, Quantum is committed to providing our users access to our latest innovations.
Quantum provides detailed manuals for every item supplied and detailed programs for the proper installation of our equipment to the plants. These manuals go as far as providing torque specifications to properly install threaded components to ensure the long life of the components.
Quantum equipment comes with instructions on how to properly utilize the equipment. The continuing goal of Quantum is to provide our customers with the most complete technical and advisory information possible.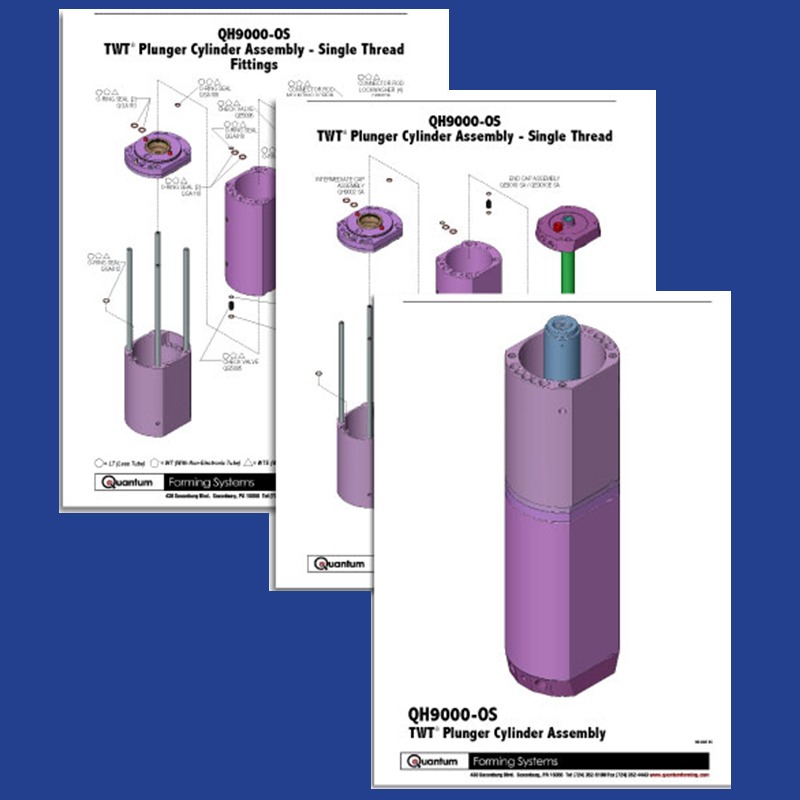 Contact Us
If you have any questions about our products or services please let us know
Request A Quote
To request a quote for our products or services please tell us how we can help!