TOTAL FORMING ANALYSIS – (TFA™) PROCESS MONITORING AND GOB WEIGHT CONTROL
Using the Cylinder Performance Monitoring System (CPMS®) feature of the TWT® allows the operator to see inside the initial forming cycle of the container manufacturing process. Timing commands, gob delivery, air pressures, linear movement, and exhaust temperatures are all items that the forming department needs to control and are easily monitored by the CPMS®. The system allows the operator to see what is going right or wrong – instantly. This applies to both NNPB processing and production in conventional Blow & Blow or Advanced Blow & Blow.
The TFA™ can be used to:
Control gob weight through tube height on needled control

Reduce MDT (Machine Dead Time) to safely improve production parameters

Improve container quality by better process monitoring and control

Identify problems in the forming of the parison

Increase the speed and percentage of the pack in any forming process, Press & Blow or Blow & Blow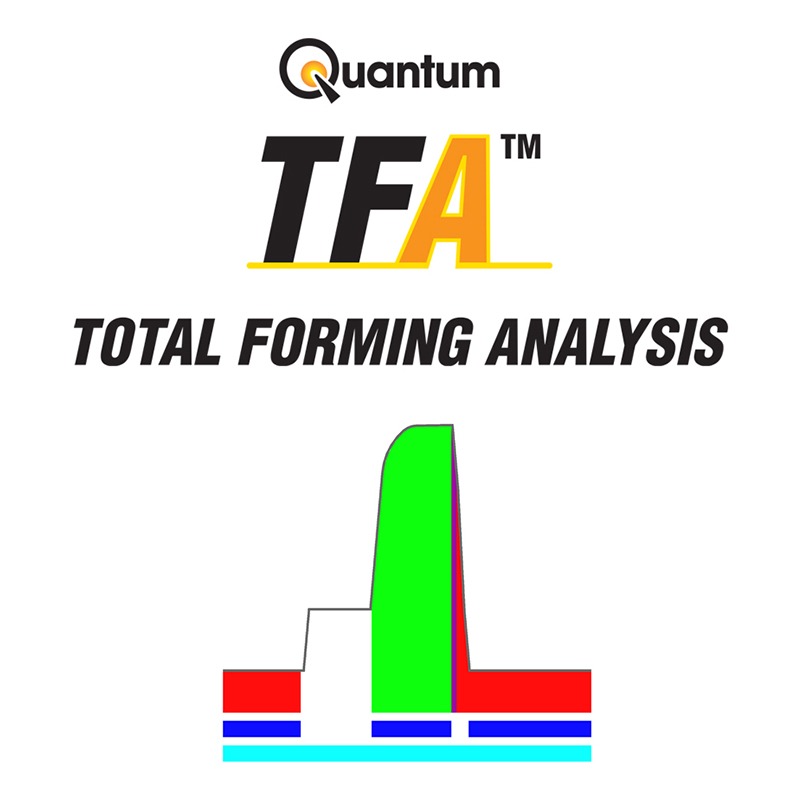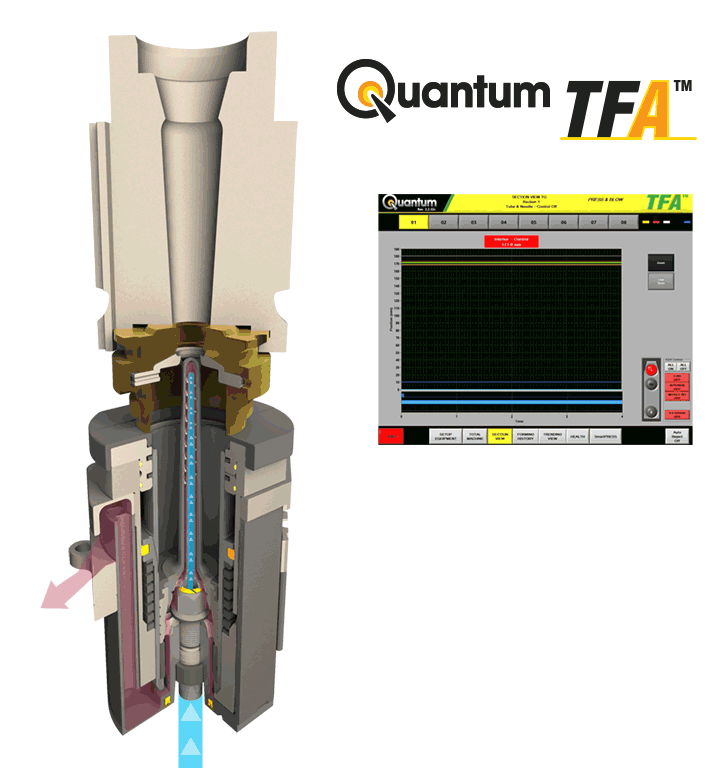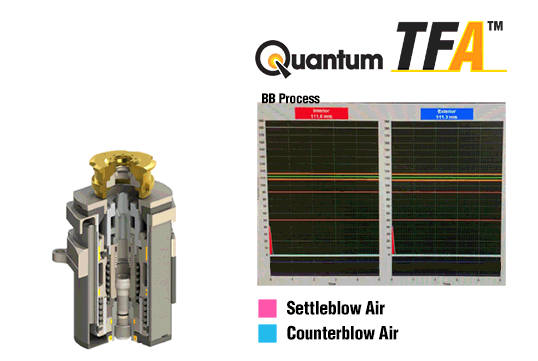 Contact Us
If you have any questions about our products or services please let us know
Request A Quote
To request a quote for our products or services please tell us how we can help!