NEWS
Explore some exciting opportunities available in the US Glass Container Industry!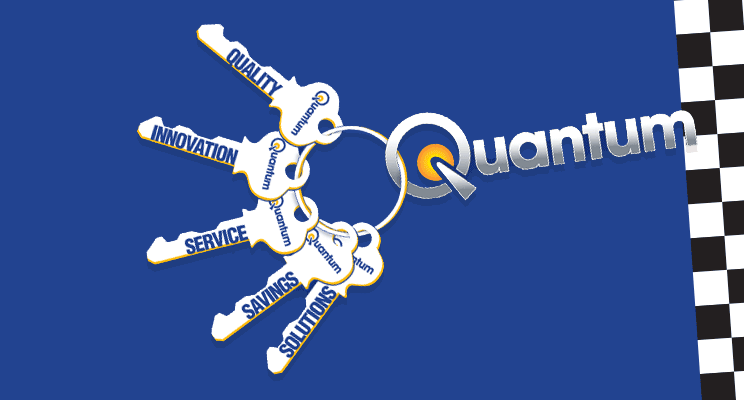 Quality: Our plunger mechanism is built to last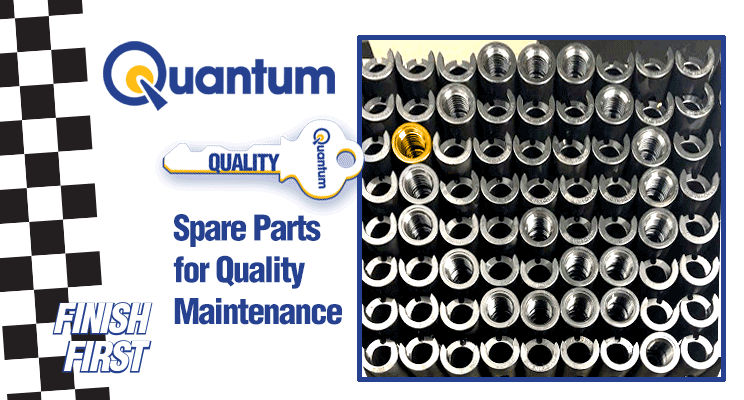 Innovation: We believe innovation is the quality of the future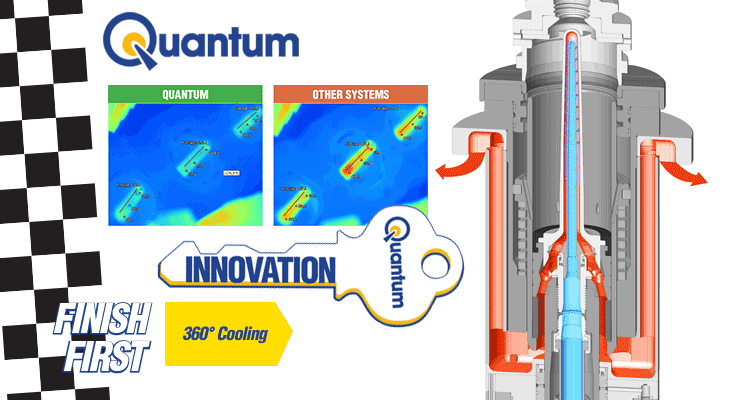 Service: Our response time is best in class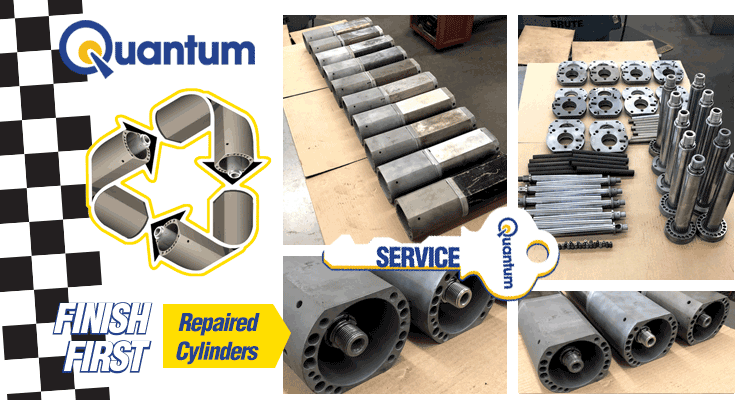 Savings: Our system increases machine speed, packing ratio and reduces downtime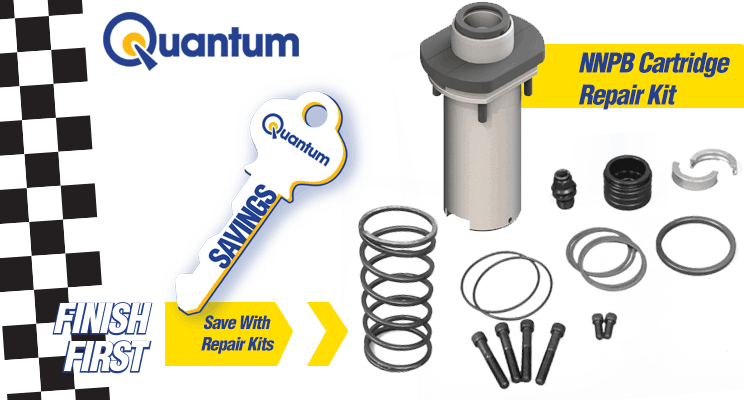 Solutions: We listen to customer problems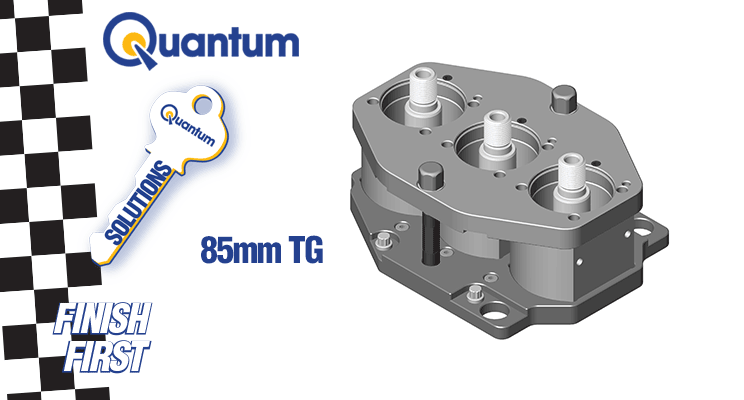 The above animation shows a gob configuration change
from 6 1/4″ double gob to 4 1/4″ triple gob.
The Quantum Forming System Advantage:
• Fast Gob configuration;
• No need for realignment;
• Uses same cylinder, same base plate, and same hoses;
• Lower maintenance and inventory cost;
• TWT® and seal technology for long lasting life of your investment.
With Quantum, your operators enjoy the flexibility of optional manual installation/removal of plunger mechanisms. Other Systems require machine assistance.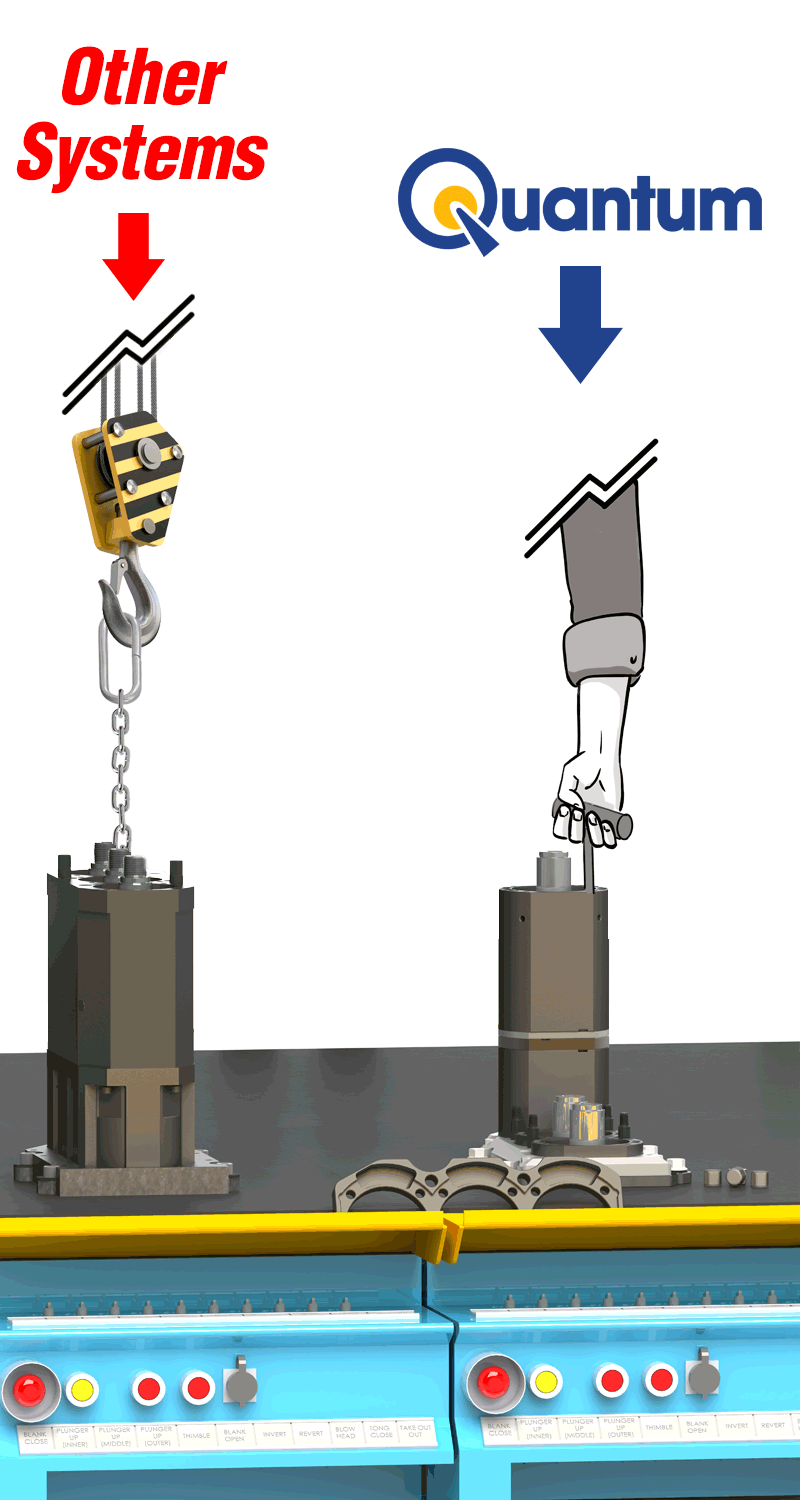 Contact Quantum today to learn more about the many benefits Quantum's flexible forming systems can provide.
Follow the links below to download a printable 2019 Calendar to help you stay organized in 2019.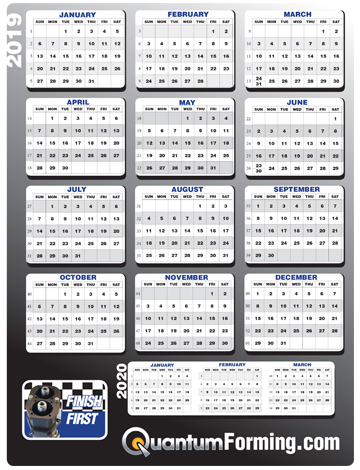 USA Calendar with Week Numbers | European Calendar with Week Numbers
Mark your new calendar!

Visit Quantum at Glasspex India
October 10-12
Bombay Convention & Exhibition Center in Mumbai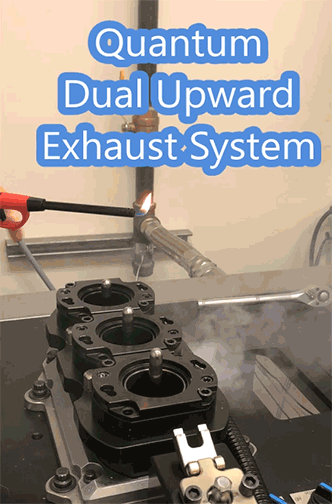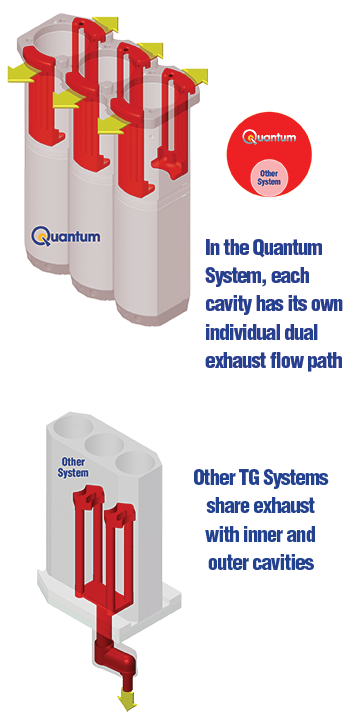 Quantum Cylinder Exhaust Design
The upward flow of Quantum's Dual Upward Exhaust System uses a direct exhaust path in order to eliminate the overheating of the lower cylinder which extends the life and performance of the Quantum Cylinder.