NEWS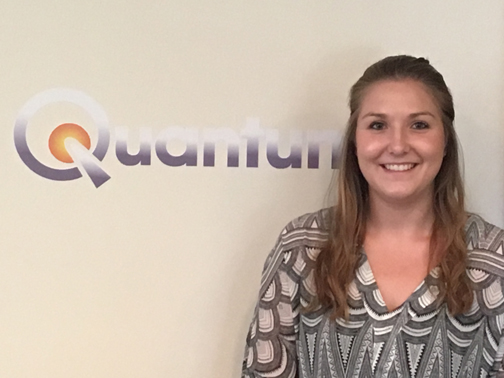 Quantum would like to welcome our newest employee Tiffany Stewart.  She will be  managing Quantum's front office duties and supporting our Financial and Logistics Departments. Tiffany has an Associates degree in Business Management and plans to pursue her Bachelor's degree in Business Administration.  She enjoys outdoor activities, riding her horse on local trails, and freelance photography.
Quantum is excited to have Tiffany join our team!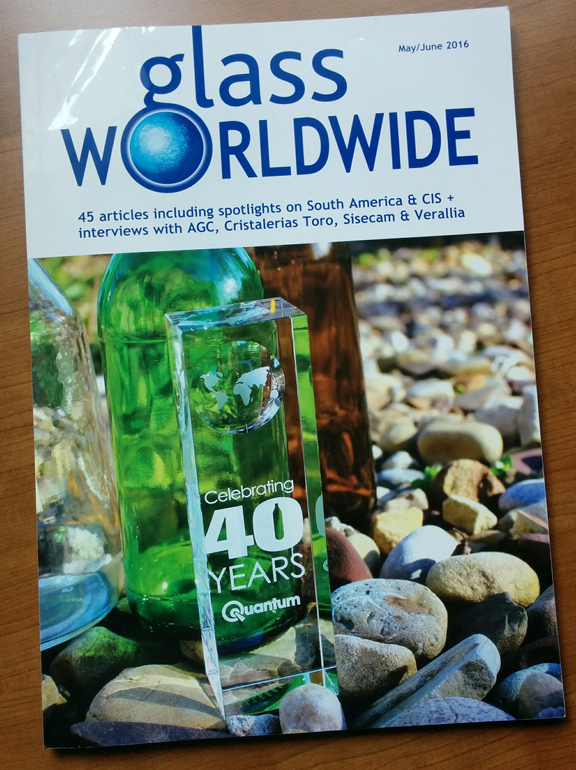 Celebrating 40 Years of Forming System Solutions
2016 marks Quantum's 40th year of serving the global glass container industry and we are proud to announce that we can celebrate this important milestone with our new partner,
Interglass
. The two industry leading companies will rely on their combined experience to better serve the glass container manufacturers of South America.Quantum enters this strategic partnership to provide our current customer base with a better support structure and to develop new relationships in a rapidly growing market.
"It is exciting to have the opportunity to work together with a new partner. I look forward to the increased focus on South America". – Mike Albert, Vice President of Technology (Quantum)
Interglass is globally recognized as a leading developer, manufacturer, and supplier of specialty lubricants for the glass industry. The company also partners with other industry leading suppliers from North America and Europe. Interglass has a significant presence in South America, having a solid team of sales engineers, technical experts, logistical, and customer support personnel based out of their Sao Paulo office.
"The new partnership with Quantum is a very important step for Interglass towards the consolidation of our leading position in LATAM, as Quantum´s state of the art technology perfectly complements our solutions portfolio."–  José Luis Vélez, Director Interglass / Managing Director (Interglass)
Together, Quantum and Interglass will look to build on the strong relationships with their respective customers and work to address the forming needs of the South American glass packaging industry. Interglass will support Quantum in Argentina, Bolivia, Brazil, Chile, Columbia, Ecuador, Paraguay, Peru, and Uruguay.