Quantum Welcomes Tiffany Stewart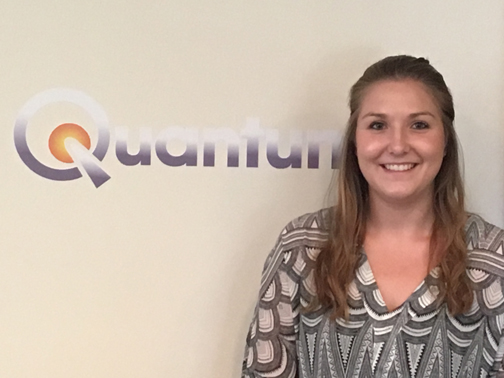 Quantum would like to welcome our newest employee Tiffany Stewart.  She will be  managing Quantum's front office duties and supporting our Financial and Logistics Departments. Tiffany has an Associates degree in Business Management and plans to pursue her Bachelor's degree in Business Administration.  She enjoys outdoor activities, riding her horse on local trails, and freelance photography.
Quantum is excited to have Tiffany join our team!