Using miniature cylinders can save up to 60% of your processing air without compromising production.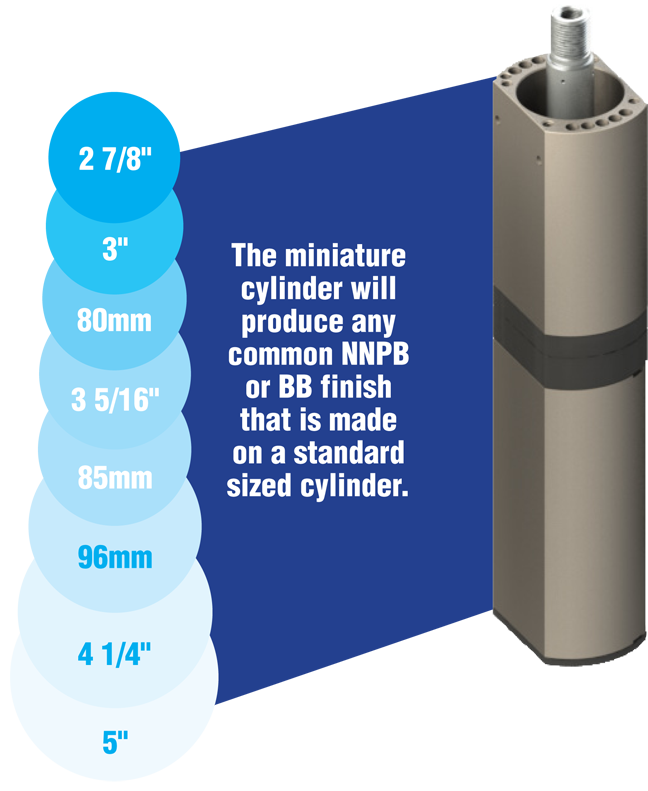 Better control of the forming with less force increases the strength of each container made.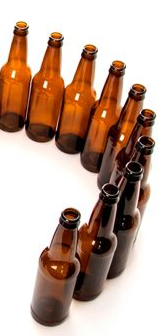 The smaller piston area of Quantum's miniature Cylinder provides rapid pressing and reduced volumes of compressed air for both up and down functions. The cooling tube passageway is identical to the thousands of full size TWT® Cylinders in use worldwide.
Get all the same benefits of Quantum's full size dirt and turbulence free TWT® cylinder in a smaller, stronger, energy efficient package.